Can You Drive a Minibus?
08th Dec 2021
What is a minibus?
A minibus is classed as a vehicle with the ability to transport 8 to 16 passengers. There's often some uncertainty around who can legally drive a minibus and what licence is needed. Furthermore, there are questions with regards to the requirement for a tachograph.
We cover the laws around minibus driving below so you can be better informed and prepared for minibus driving.
Please note this blog is a guideline only and the laws can regularly change, we recommend contacting the DVLA or your Local Authority Transport Office to discuss your individual situation if you're unsure of anything.
What licence do I need to drive a minibus?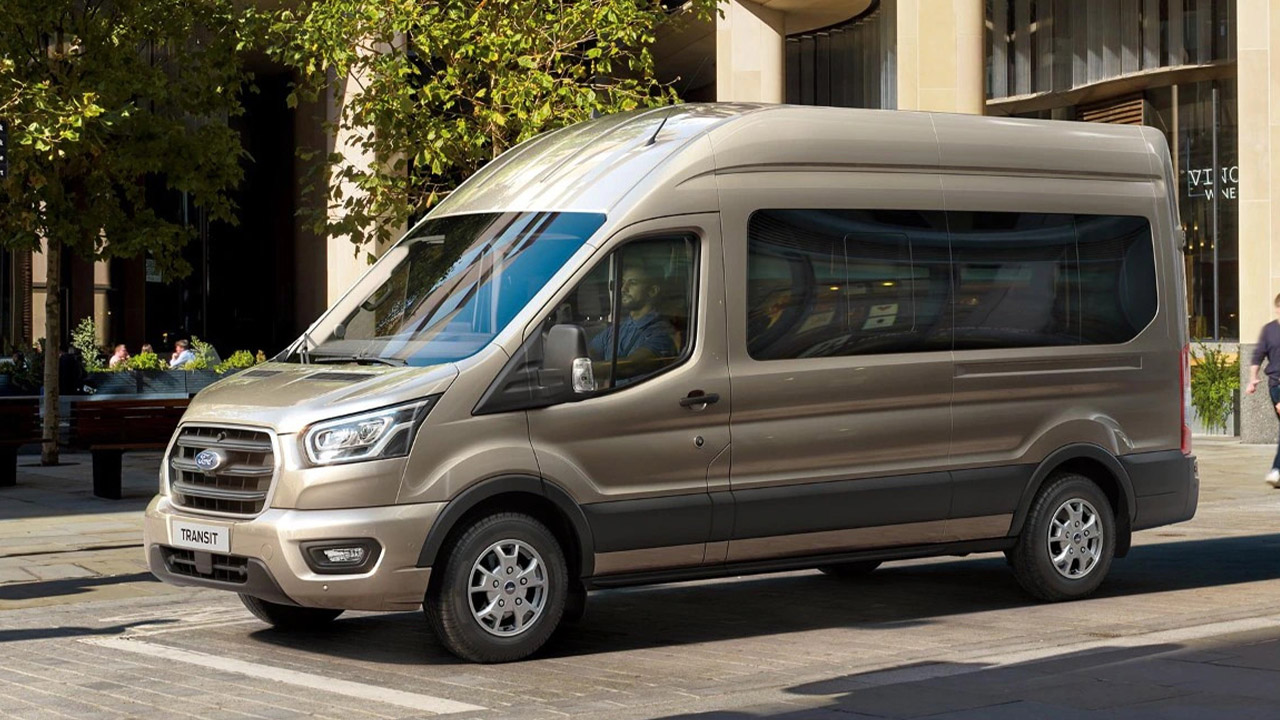 Drivers who were awarded their driving licence prior to 1st January 1997 will automatically have the D1 entitlement which allows them to drive a minibus.
However, some drivers who passed their car driving test after 1st January 1997 are still able to drive a minibus that can carry up to 16 passengers in the UK with a standard B car driving licence. However, it cannot be for hire or reward, and the driver needs to meet the following conditions:
You must be 21 years of age or older
You've had you driving licence for at least two years
You meet the 'Group 2' medical standards (if you're over 70)
You're driving on a voluntary basis and the minibus is used for social purposes by a non-commercial body
The maximum weight of the minibus is not more than 3.5 tonnes (4.2 tonnes including specialist equipment for disabled passengers, for example a wheelchair ramp)
You're not towing a trailer
A D1 licence is required if you want to drive a minibus that has 16 passenger seats or less and is shorter than 8 metres in length. To obtain a D1 licence drivers will need to gain medical clearance from their GP, pass a two-part theory test, as well as pass a 90 minute practical test while driving a category D car.
It's recommended to have lessons with a professional driving instructor and to source D1 past papers to study prior to taking the test.
Driving a minibus abroad
If you're considering driving a minibus abroad it's important to check with the licensing authority in that particular country whether you're legally able to drive a minibus in that country.
What about charging passengers?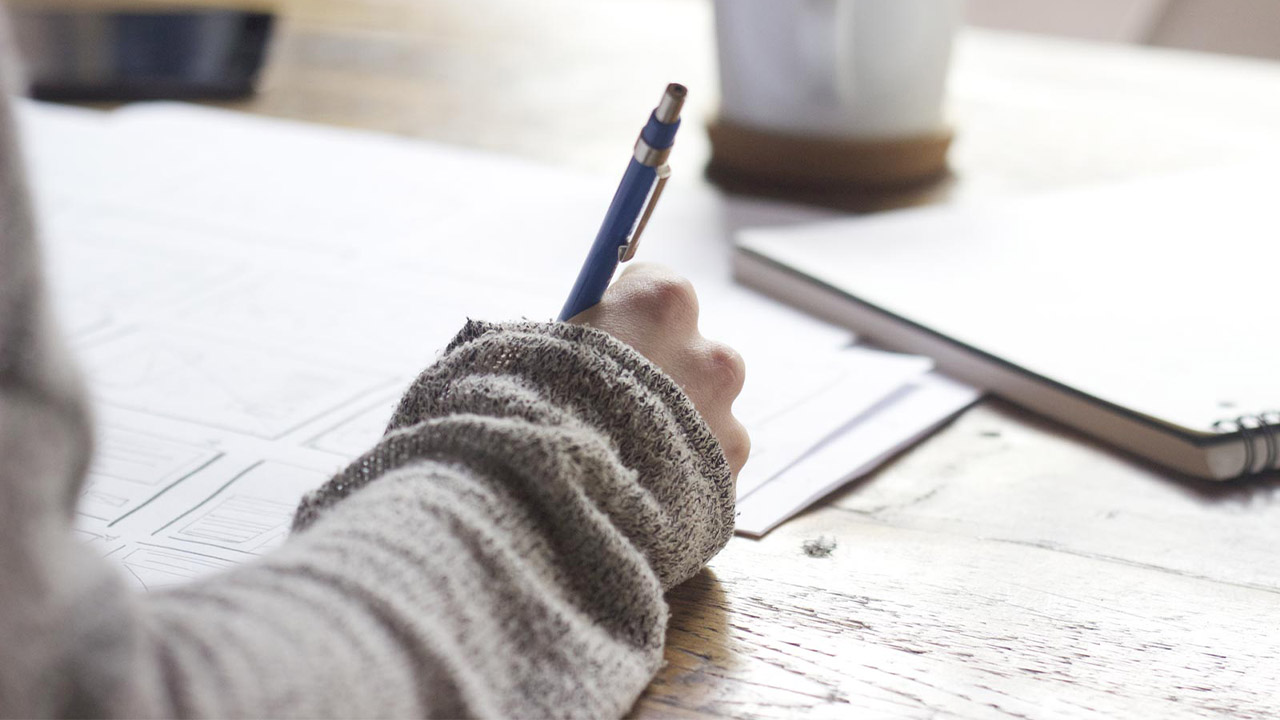 Minibus drivers who are driving for a voluntary organisation (e.g. a religious group) can apply for a minibus permit if they are wanting to charge passengers to cover running fees but they cannot charge passengers in order to earn a profit.

To be able to drive a minibus for profit the driver will need to apply for a Public Service Vehicle (PSV) operator licence and a minibus provisional entitlement, also known as a Passenger Carrying Vehicle (PCV) licence.
Public Service Vehicle (PSV) operator licence
A PSV operator licence is required to legally use a minibus for commercial purposes in the UK and can be applied for online via the GOV.UK website and a decision will usually be made within seven weeks. It is important to note that if the operator is also the driver they will need the PCV licence too.
Passenger Carrying Vehicle (PCV) licence
To professionally drive a minibus with over 16 seats in the UK, a PCV licence is needed. There are four steps to obtaining a PCV licence:
Theory Test:

This test is divided into two sections: a 100-question multiple choice section and a hazard perception

Case Studies: Several case studies need to be worked through followed by answering 6 to 8 multiple choice questions
Driving Skills: Drivers are expected to demonstrate their capability of safely manoeuvring a minibus on public roads
Practical Demonstration: The examiner will assess the candidate on their working knowledge of at least five topics from the Driver CPC syllabus and will require verbal explanations as well as physical demonstrations
Digital Tachograph Card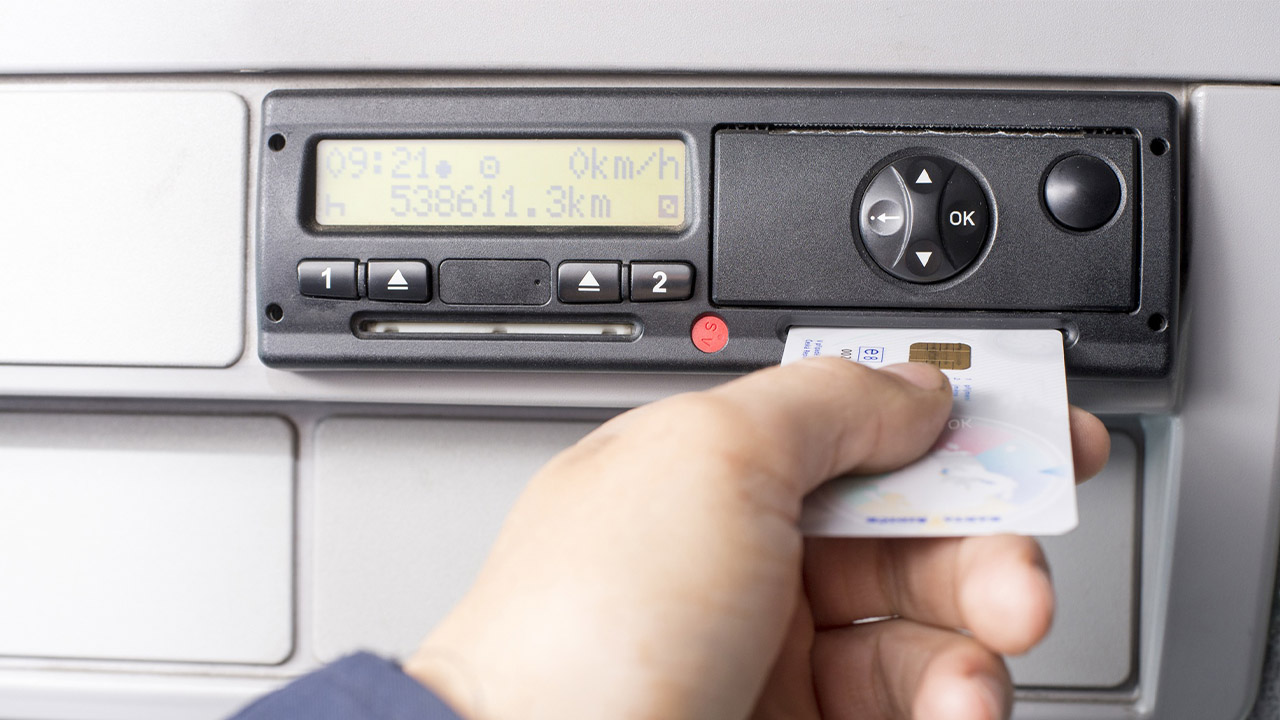 A tachograph is a device that monitors the amount of time a driver spends driving a vehicle and also records the vehicle's speed and distance over a period of time.
Minibuses registered after 1st May 2006 that can transport more than eight passengers are legally required to have a digital tachograph fitted. For vehicles before this date, an analogue or digital tachograph can be used. In spring 2019, SMART tachographs became standard on new minibuses
The digital tachographs operate from a driver's card, which is inserted into the slot at the front of the unit. Each driver will have their own individual card that are available from the DVLA and last for five years.
However, a tachograph is not required if the minibus is to be used for the non-commercial carriage of passengers, or by a local authority to transport the elderly or disabled.
Explore commercial vehicles with Evans Halshaw
Now you understand the laws around driving a minibus, are you looking for a vehicle that can seat a large number of people?
At Evans Halshaw we sell various new and used commercial vehicles, so why not browse our collection or visit your local Evans Halshaw dealership.