Stewart Smith has experience working as a motoring editor for a regional newspaper and is now a Driving Force contributor specialising in First Drive Reviews.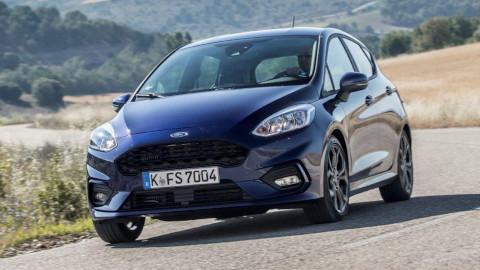 The Ford Fiesta has been a go-to choice in the UK for decades, and the seventh generation proves the popularity is set to continue.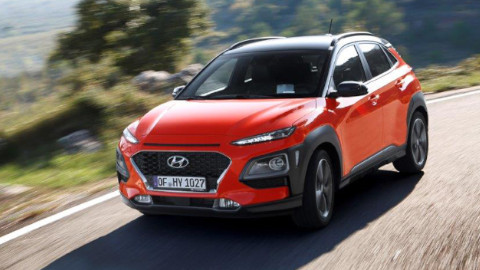 The Hyundai Kona's looks set quite the impression, and when behind the wheel, it proved to be a strong contender within the competitive SUV segment.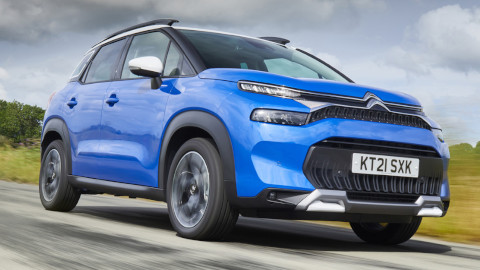 Exceeding expectations with its comfortable ride and impressive powertrains, the C3 Aircross is set to be another hit from the French manufacturer.