Steve Grant has a lifelong affection for everything automotive, and has turned his passion into a successful career spanning 30 years.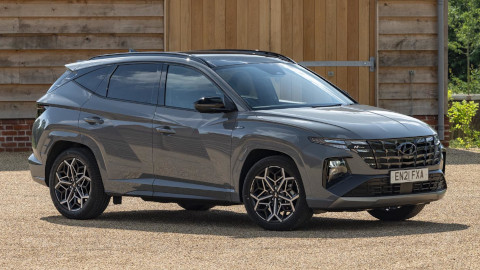 The range topping Hyundai Tucson Ultimate oozes character, offering some of the most hi-tech equipment and safety features in the mid-sized SUV class.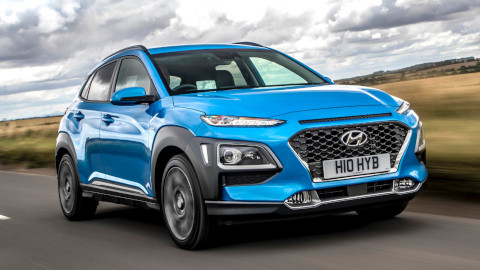 Standing out in the small SUV class as a real head turner, the Hyundai Kona Premium SE is as pleasant to drive as it is to look at.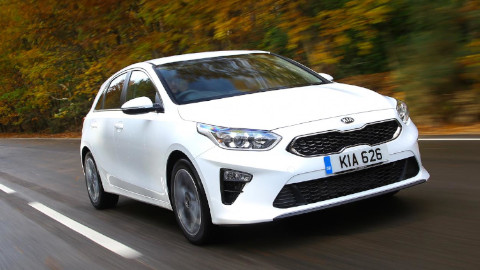 Boasting all-new looks and well-equipped as standard, it's safe to say the new Kia Ceed is a top option in the hatchback segment.