Peter Keenan has over 30 years of experience writing for newspapers and has been a part of the Driving Force team for more than 10 years.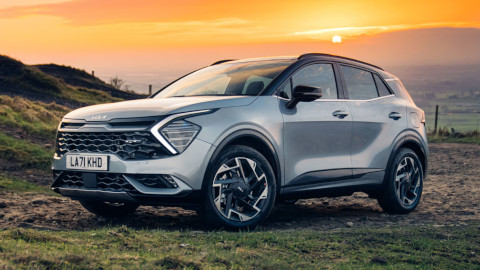 Ideal for families and individuals alike, the Kia Sportage SUV in sporty GT-Line S trim is one of Kia's most popular models.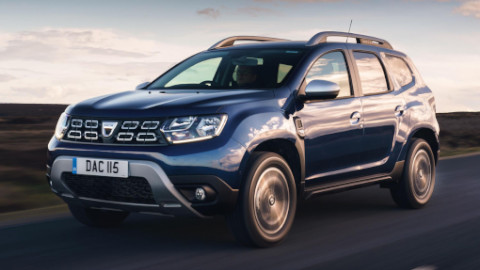 If you're on a budget but want a car that's well-equipped and a good match for most needs, then you'll be hard-pushed to find a better option than the Dacia Duster Comfort.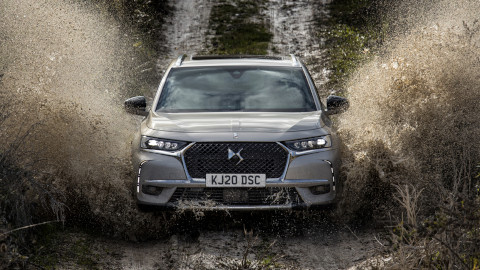 The DS 7 CROSSBACK E-TENSE Ultra Prestige is a luxury motor that combines style, performance, and a decent level of practicality in an eco-friendly package.