More Range for Peugeot e-208
29th Sep 2022
By Chris Russon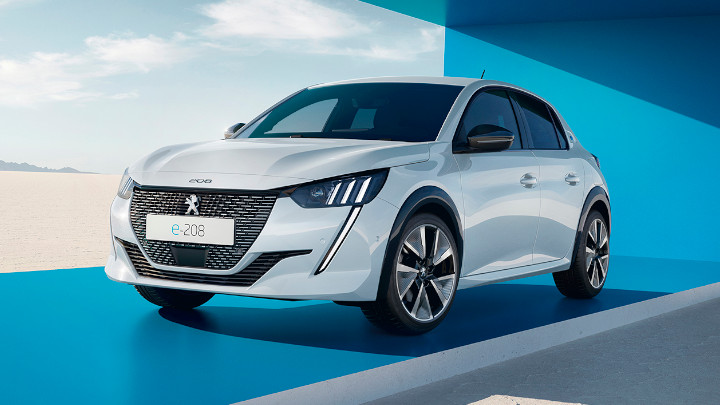 Peugeot's all-electric e-208 supermini is getting a new powertrain, increasing its range by around 10.5 percent.
It is the same set-up the French car maker is using in its new and larger e-308 models.
With 10 percent more power than before and a range of now 248 miles, the motor develops 154bhp – up from 134bhp.
At the end of 2021, the Peugeot e-208 had already benefited from an initial technological development aimed at increasing its efficiency, which increased the range from 217 miles to 225 miles.
Since its launch and thanks to these two successive developments, the e-208 will now offer 17.65 percent more range and 15 percent less energy consumption.
Peugeot says the changes are particularly noticeable at low temperatures, where the latest power system includes a gain of 24 miles of range when in urban traffic.