Move Me Closer
At Evans Halshaw we understand that time is precious and finding your perfect used car is an important decision. If you like the convenience of click and collect services, then you'll love 'Move Me Closer' - a more convenient used car buying experience brought to you by Evans Halshaw.

With a refundable reservation fee, Move Me Closer enables you to arrange the movement of an eligible car from one Evans Halshaw store to another - at no extra cost. So you can book a test drive or viewing appointment at a location more convenient for you.

With over 20,000 used cars to choose from, backed by our famous price guarantee† and over 200 stores across England, Scotland and Wales, your ideal used car is now much closer than you think.
Start your used car search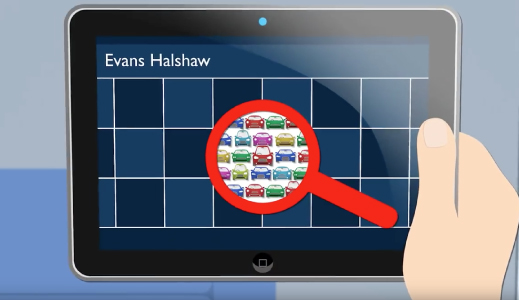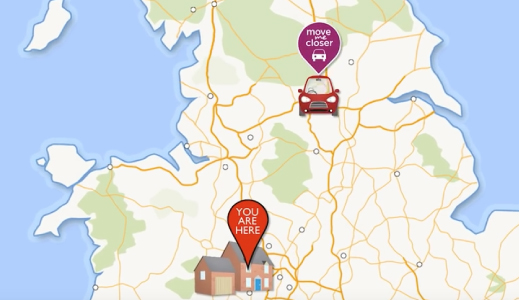 2. Request the Move Me Closer Service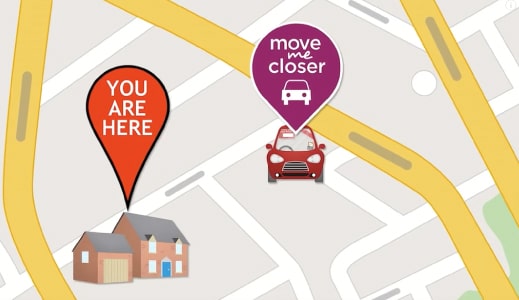 3. We'll Move Your Vehicle Closer to You
4. View and Test Drive at Your Local Evans Halshaw
1. Choose Your Vehicle.Enter your postcode when searching used cars to find the vehicles closest to you that match your search criteria. Look for the purple 'Move Me Closer' logo. This means we've identified a closer, more convenient Evans Halshaw store that we can move the vehicle to, making it easier for you to arrange a viewing or test drive.
2. Request the Move Me Closer Service. Click on the vehicle for further details, and submit your Move Me Closer request by completing the form details on the purple Move Me Closer button. All we ask is a £200 refundable reservation fee, enabling us to reserve and move this vehicle for you. Please be advised if we are unable to move the car via transporter, there will be a slight increase in the advertised mileage.
3. We'll Move Your Vehicle Closer to You. The transfer to a closer Evans Halshaw store should take a maximum of ten working days. In the meantime, you can visit our finance hub to find out more about flexible and affordable ways to pay monthly for your new car, or get a part exchange valuation on your existing car using our Sell Your Car valuation tool.
4. View and Test Drive. We'll keep you updated on the delivery progress and once the car arrives at your chosen dealer, we'll contact you to arrange a suitable test drive and viewing appointment. It's that easy!
Award-Winning Service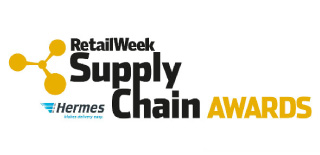 Our Move Me Closer scheme is recognised as a real front-runner in retail supply chain excellence, providing the automotive industry's first click and collect service. In 2015, judges at the Hermes Retail Week Supply Chain Awards awarded the Move Me Closer scheme with The Delivery Initiative of the Year award:
"...it introduced an innovative delivery solution that could transform its sector. Move Me Closer is a paradigm breaker that is genuinely putting the customer at the heart of its service."
Read More
Terms and Conditions
Staying safe online
Here at Evans Halshaw, keeping your personal details safe is our priority. For some handy hints and tips on how you can stay safe online, or to find out how to update your data preferences with us, visit our security hub
View Security Hub