End of Production for Ford Fiesta
28th Oct 2022
By Chris Russon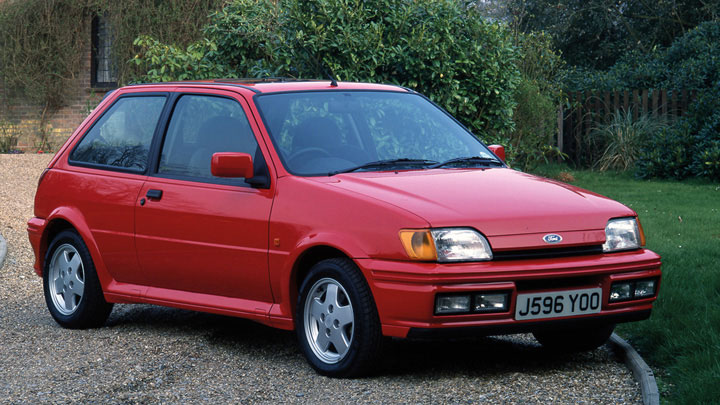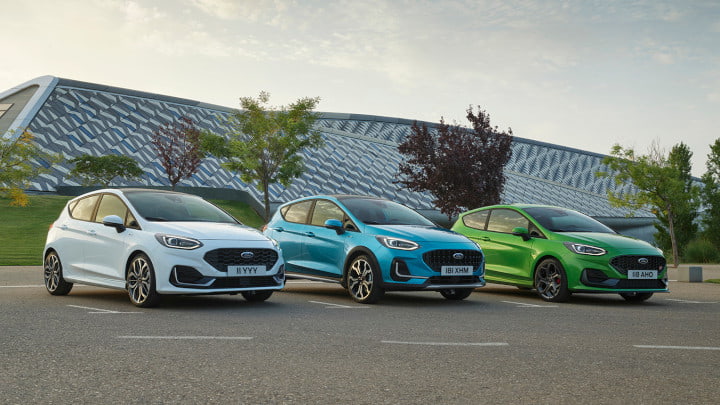 Britain's favourite car – the Ford Fiesta – is coming to the end of the line.
Ford has announced that production will end in June next year, 47 years after the first Fiesta rolled off the line.
Since then, more than 22 million have been sold and the car is currently in its seventh generation.
Ford is also ending production of the S-Max and Galaxy MPVs in 2023 as the company presses ahead with its electrification plans.
In a statement, Ford said: "As we get ready to transition to an electric future, we will discontinue production of S-Max and Galaxy in Valencia, Spain, in April 2023 and discontinue Fiesta production in Cologne, Germany, by the end of June 2023."
Sales of the Fiesta have been on the wane recently, with the supermini being overtaken by the Vauxhall Corsa and Ford's Puma crossover SUV.
Over the years the Fiesta has been manufactured in the United Kingdom, Spain, Brazil, Argentina, Venezuela, Mexico, Taiwan, China, India, Thailand, and South Africa before mainstream production for Europe switched to Germany.
As well as being made as a hatchback, the Fiesta has been produced as a small van and also as a rally car.
Ford's statement went on: "At Ford in Europe, we are accelerating our efforts to go all-in on electrification, with our passenger vehicles being fully electric by 2030 – and all vehicles across our Ford portfolio by 2035.
"We will introduce three new exciting electric passenger vehicles and four new electric commercial vehicles in Europe by 2024. We plan to sell more than 600,000 electric vehicles in the region by 2026, and the electric passenger vehicle production at the Cologne Electrification Centre will reach 1.2 million vehicles over a six-year timeframe."
The Fiesta has been sold in a variety of guises over the year and as well as hot ST and XR2 variants it has also been produced with SUV-like styling with the Fiesta Active.
When it arrived in the UK in 1977 the Fiesta cost £1,856. Current models are priced from around £16,600 and almost five million have been sold in the UK since it was first launched, topping the sales charts for 12 consecutive years until 2020.
Prices correct as of 28/10/22 and are subject to change.
There's still time to order and take delivery of a brand new Fiesta.