New Look for Renault Van Range
11th Nov 2022
By Chris Russon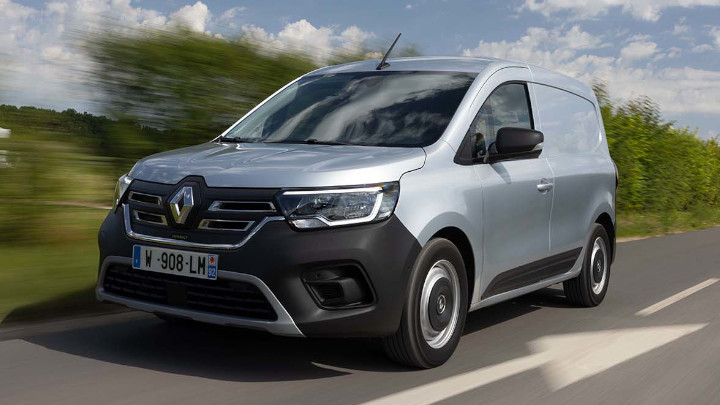 Renault has revised its range of light commercial vehicles for the 2023, simplifying the number of versions, introducing new trim lines and reducing the base price by up to £4,600 on many variants.
For 2023, the range will adopt the same model structure as the recently-launched new Kangoo van.
As a result, the larger Trafic van will be offered in new Start, Advance, Extra and Extra Sport models, Master and conversions will be available in Start and Advance, with Trafic passenger in Start and Extra trim.
Renault has also simplified its commercial range, reducing the previous offering of 161 separate versions into a core of 100 distinct models.
Renault has also sought to reduce the base price of many of its light commercial vehicles, with savings of between £3,100 and £4,600 depending on model.
This means the Trafic van now starts from £25,500 + VAT, the Trafic passenger variant from £30,000 + VAT, and the new Master from £29,750 + VAT.
The range of Master conversions, meanwhile, starts with the chassis cab at £30,000 + VAT.
First deliveries of the new line up are due to start early 2023.
Prices correct as of 11/11/22 and are subject to change.