Dacia Jogger Wins UK Car of the Year Award
28th Feb 2023
By Chris Russon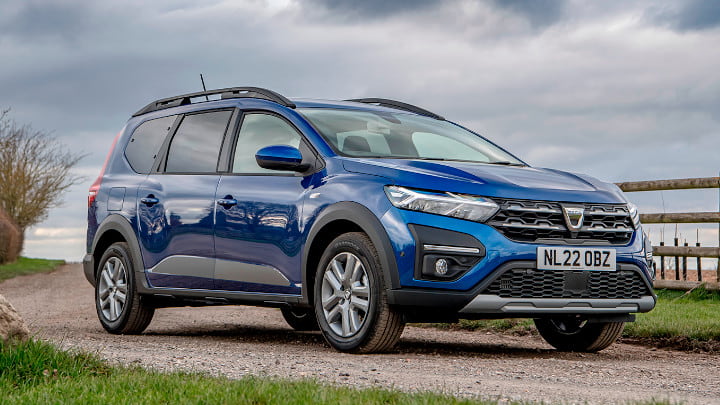 Value-for-money car brand Dacia have scored a win in the UK Car of the Year awards.
Dacia was victorious with its Jogger MPV winning the award in the Best Large Family vehicle category.
This year's judging panel, which comprises 27 motoring journalists based all over the UK, were asked to choose their winners in vehicle classes ranging from Best City Car to Best Crossover to Best Performance.
The top model in each of the segments has now qualified for the next stage – the category of UK Car of the Year 2023, which will be announced on March 10, 2023.