Kia Models Receive High Tech Updates
27th Feb 2023
By Chris Russon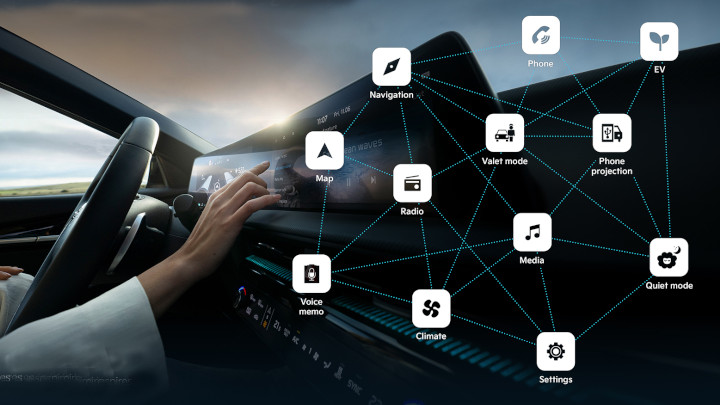 Kia has introduced over-the-air software update systems to all of its new models.
The facility is available for all Kia models equipped with Kia Connect from the 2022 model year onwards and ensures the satellite navigation unit can receive map and related software updates wirelessly.
This means that customers no longer need to download updates manually from the official Kia Navigation Updates portal, nor visit a Kia dealership to have technicians install updates.
OTA update technology provides the latest UK and European maps, interface improvements and bug fixes.
Owners of MY22 or 23 Kia vehicles with Kia Connect can enable their vehicles for OTA updates retrospectively by installing the latest software version from the Kia Navigation Updates website.
Once OTA updates are activated, owners will be notified when an update becomes available via a pop-up notification on the in-car infotainment system, asking them to authorise the download and installation. Once the process is over, they will be offered to scan a QR code to find out about the changes.