Five Ways to Decorate Your Car for Christmas
10th Dec 2019
By Nathan Dale
We decorate trees and our houses for Christmas, but if you spend a lot of time in your car how about taking it one step further? Would you consider decorating your car during the festive period? Take a look below at some of our favourite car Christmas decorations.

Reindeer Car Kit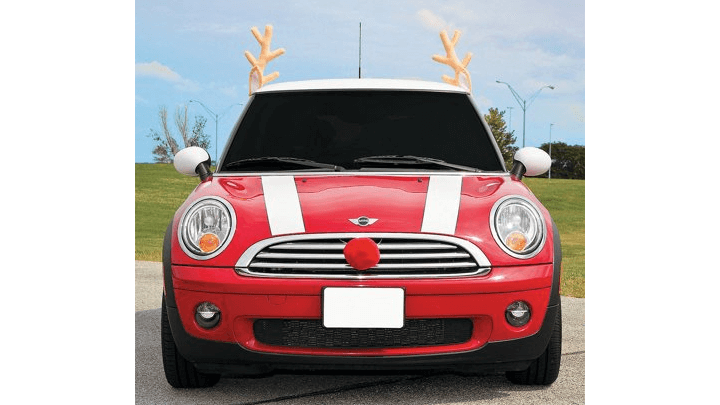 Be like Rudolph
Cut through the fog like Rudolph with a pair of antlers and red nose for your car. All of the other drivers might laugh and call you names, but you'll go down in history.
Plug-in Dashboard Christmas Tree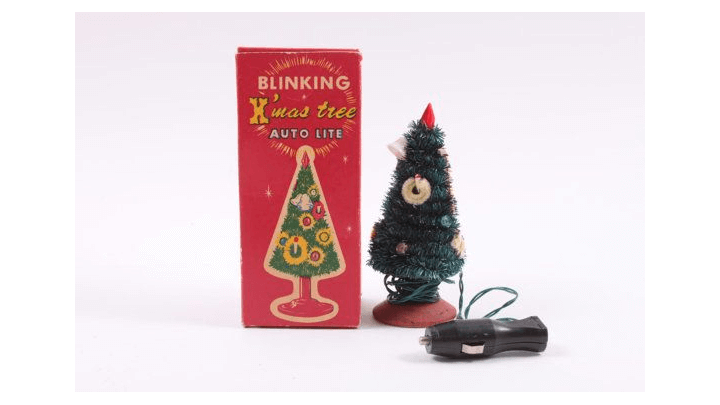 Festive ambient interior lighting
This cute mini Christmas tree will brighten up your dashboard on a cold December morning. It even plugs into the cigarette lighter to give a bit of added sparkle to your commute.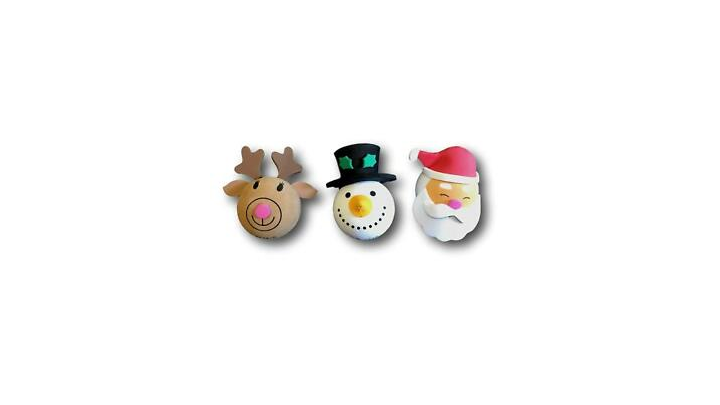 Christmas creature on your roof
Spread some festive cheer to the people stuck behind you in traffic with a snowman, Santa or reindeer aerial topper. You might even find your car a bit more easily in the car park too.
Festive Scented Air Fresheners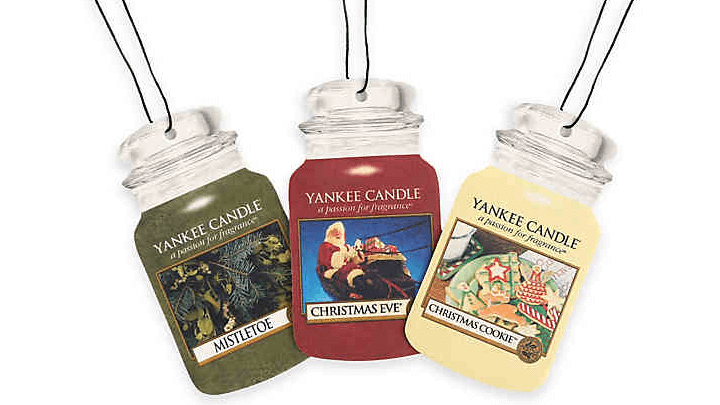 Winter fragrance in your car
If Christmas tatt isn't your style, give the festive season a more subtle nod with a Christmas air freshener. Whether you choose Christmas cookie, sparkling cinnamon or mistletoe, you and your passengers will be transported to a winter wonderland on every journey.
Put a Christmas Jumper on Your Car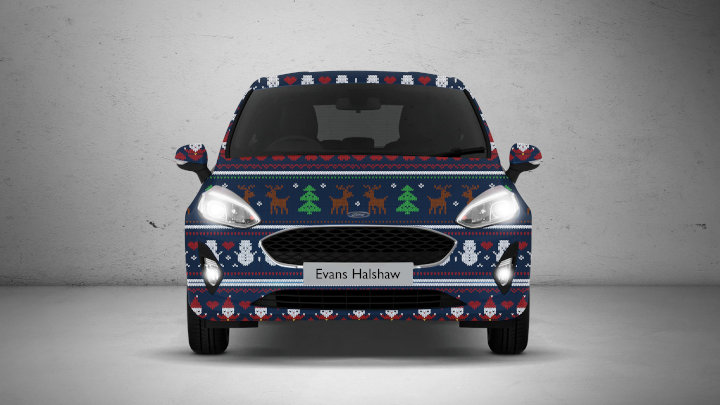 Go big or go home!
On the other end of the scale, if you're prepared to go the extra mile to show your love for Christmas, you could get your car wrapped with Evans Halshaw. Choose from three festive designs at our Vinyl Graphics workshop in Manchester, with prices starting from £2,500 for a festive full body wrap, seen here on a Ford Focus.
The best Christmas songs to drive to, according to Spotify users.
Read More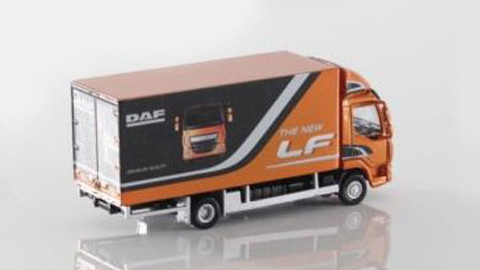 Perfect Christmas Gift for a Truck Enthusiast
DAF merchandise makes the perfect Christmas gift for truck lovers.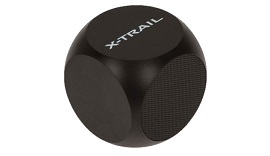 Car Merchandise Gift Ideas
Car manufacturer-branded merchandise makes an excellent gift.