DAFaid is DAF's industry-leading roadside assistance service. Dedicated to reaching and repairing your vehicle in the shortest possible time, DAFaid provides fast emergency service throughout the year. Our DAF dealerships are ready to spring into action the moment you experience an issue.
Highly experienced incident managers will deal with your call efficiently, while all our technicians are trained to DAF's high standards in processes and health & safety. We'll get you back on the road quicker than anyone else.
If you're in need of assistance, call DAFaid on 0800 919 395.
Why choose DAFaid for roadside assistance?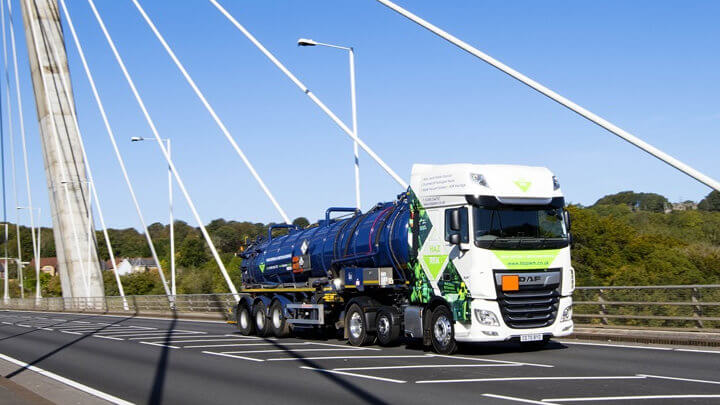 There are many benefits to calling DAFaid Roadside Assistance in the event of a breakdown:
Year-round availability - DAFaid is on hand to help 24/7, 365 days a year
Immediate response - our technicians leave the dealer within 15 minutes of your call
Get back on the road quickly - the average time from initial call to your truck moving again is an industry-best 96 minutes
We'll keep you informed - Our 'Link and Chase' process ensures all parties are given regular updates of an incident's progress
80% of trucks repaired at the roadside
Local invoicing through your nearest DAF dealer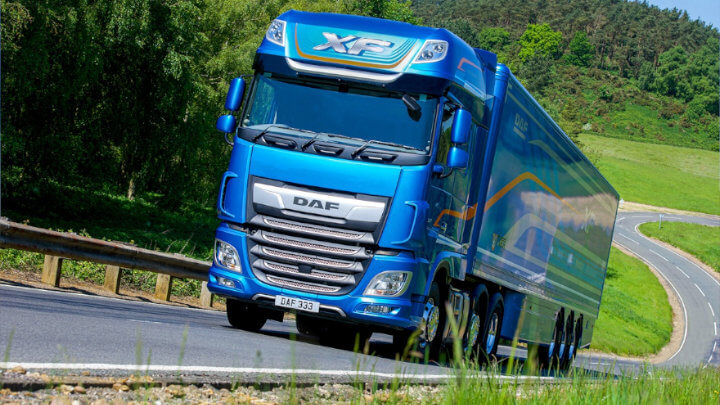 How long will it take for you to answer my call?
Our UK-based call centres answer 80% of calls in under 10 seconds.
How long will it take you to get to a breakdown
Technicians from one of our DAF dealerships should hopefully reach you within 44 minutes.
How many DAFaid vans does each dealership have?
Each dealership has two breakdown assistance vans with full service kits.
Will my truck need to be taken back to the dealer?
Over 80% of breakdowns are repaired and dealt with at the roadside.
Trust us to get you back on the road
With industry-leading response times, dedicated and experienced incident managers as well as a highly trained team of technicians, we are the best people to get you back out on the road after a breakdown.
Our aim is to provide the most efficient and effective roadside assistance possible. To find out more about DAFaid, please contact your nearest Evans Halshaw DAF dealer.